Main Content
HEAR FROM OUR MEMBERS
RUSTY RICHARDSON
THE HUCKLEBERRY PEOPLE
We Trade Network Member
---
We rented a home in Mexico, took a beautiful vacation. It was a gorgeous, gorgeous home. Something we wouldn't have been able to afford had it not been for having it trade or barter. I purchased a hot tub, which was another purchase that, you
... Read More
~ J. Larson
The We Trade Network has been a part of our business for over fifteen years and we've utilized it for multiple services including travel, products, clothing, food, lodging an assortment of things and it's been highly beneficial for us. In fact on a recent trip
... Read More
~ T. Williams
When we first opened it was really a struggle to get known and get established and get people in the neighborhood coming to our restaurant. Another store on We Trade is just two blocks away and they called us around Christmas Time and they wanted
... Read More
~ N. Butz
What If Your Business Were As Profitable as You Always Imagined?
Most Businesses have the capacity to serve one more client or customer.

But, until you're at capacity, your business isn't at full profitability.

The gap between how many people you serve now, and where you could be if you were maximizing your time is costing you money. We Trade can help close that gap.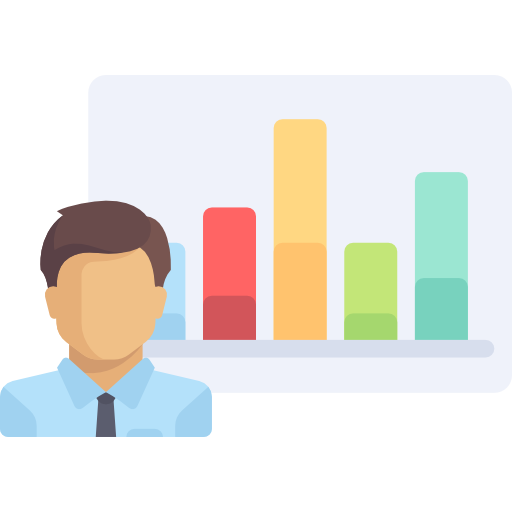 WHAT DOES YOUR BUSINESS EARN?
Every client or customer you serve helps to bring in revenue for your business. How much is your business currently earning by serving the existing client base?
WHAT COULD YOUR BUSINESS EARN?
If you were to close the gap, maximizing your time and increasing your client base, how would your business be different? How much better would your life be?
WE TRADE CAN HELP CLOSE THE GAP
Increasing your business to maximum capacity will have a significant impact on your life, and the lives of your team members. Using the power of the We Trade Network, you can begin to close the gap.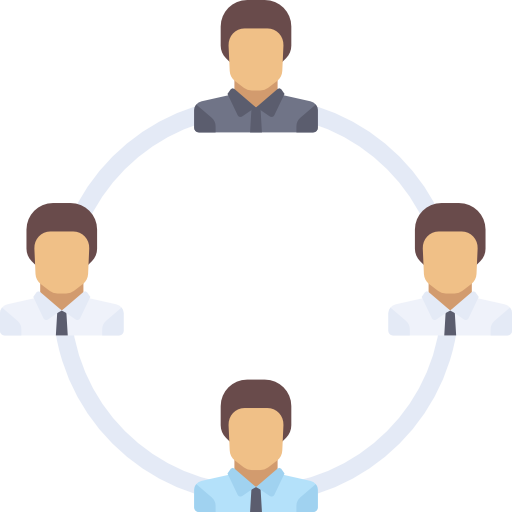 SETUP YOUR WE TRADE ACCOUNT
Add to your directory listing a photo, description, and products so your company is better promoted within the We Trade Community.
WHERE WE ARE LOCATED
We have hundreds of members within Montana - mostly in Missoula and Kalispell currently. But, our trading partners extend all over the country. We do extensive trading with our closest partners in Seattle and Spokane
GLOBAL AFFILIATES
In addition to our U.S. Trading Partners, there are business communities such as ours all over the world. Europe, Australia, South Seas Islands, Central and South America and Canada, and now in Asia.
Accept New We Trade Customers
We Trade brings you new, loyal customers - other business owners who prefer using their We Trade instead of their cash. These We Trade members and staff will help your company reach its capacity. Use our Online Marketplace, Mobile Apps, Brokers, and more.


Spend We Trade and Save!
Spend your newfound We Trade income, and keep your cash for fixed expenses. By using We Trade dollars, you can replace some current cash expenditures and fund projects that you didn't have the cash for such as:
• A Media Campaign
• Employee Perks
• A New Website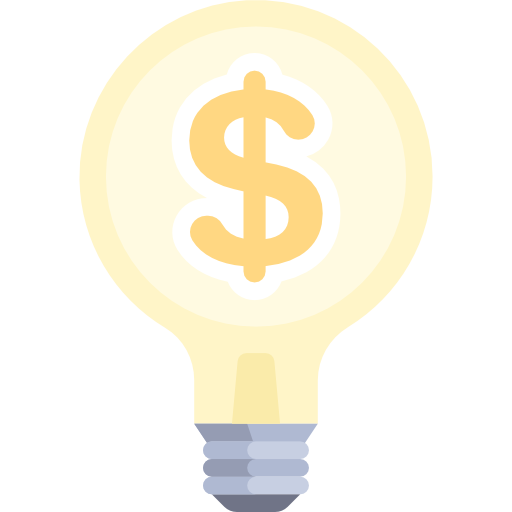 REDUCE OPERATING EXPENSES
• Bookkeeping • Printing • Internet & Website Services • Janitorial Service & Products
GROW YOUR COMPANY
• Advertising & Marketing • Employee Incentives • Professional Development & Education
ENHANCE YOUR LIFESTYLE
• Travel • Eating Out • Health & Beauty • Use Our Gift Card Program for Friends & Family!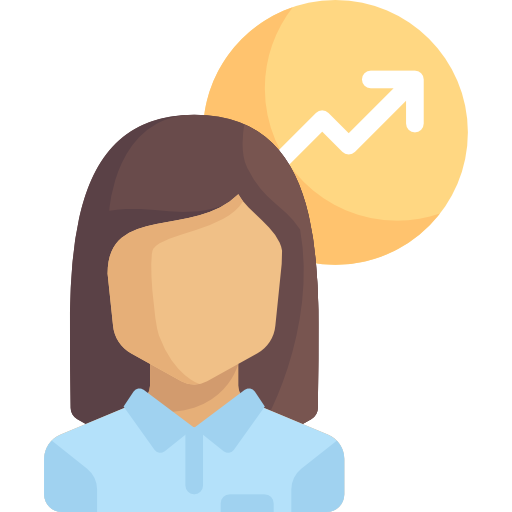 New Customers
New, Loyal Customers With We Trade Exploring Your Business.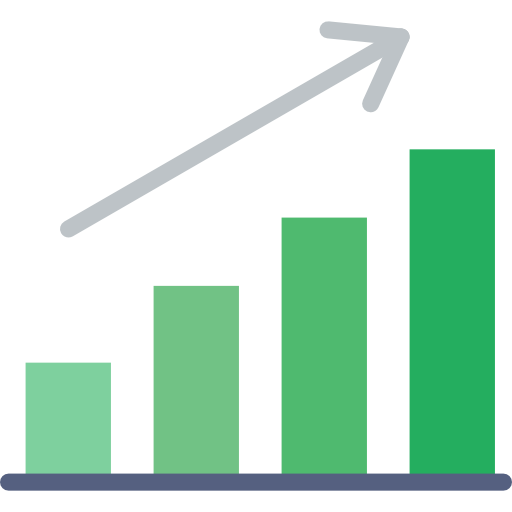 Better Buying Power
A Network of Other Business Owners to Spend We Trade Dollars at.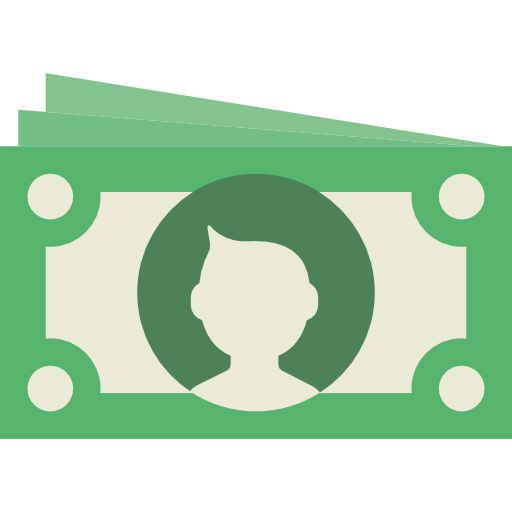 Increased Cash Flow
Spending We Trade on Goods Instead of Cash.
Forward Business Thinking.
WE Trade Network